We have it all

Metro Orlando is one of America's fastest-growing economies – a hub for professionals and travelers.

It is home to more than 30 internationally owned companies, the country's second-largest university and an educated labor force of 1.2 million.

Each year, over 62 million convention delegates and tourists come to work and play here.




HOTELS AND FRACTIONAL OWNERSHIP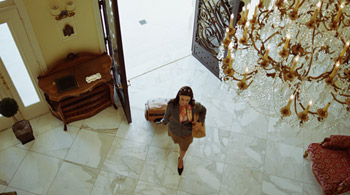 More than 70,000 hotel rooms and time-share units are within a five-mile radius of Xentury │The Global Resort City, bringing millions of people to our doorstep. This bustling tourist corridor provides opportunity and future customers for development.
Metro Orlando has more than 117,400 hotel rooms – 50,000 of these are located within five miles of Xentury.
The Orlando area has the second-largest hotel inventory in the country.
There are 23,000 time-share units – approximately 19,000 within five miles of Xentury.
Average domestic spending per party per trip is $601, the average length of stay is 3.9 nights
Average international spending per party per trip is $859, the average length of stay is 8.2 nights